Android has a variety of awesome products in different models, makes, and versions, making it hard to find features that will tend to be consistent across all their devices. The following are some of the awesome things that might work on android phones.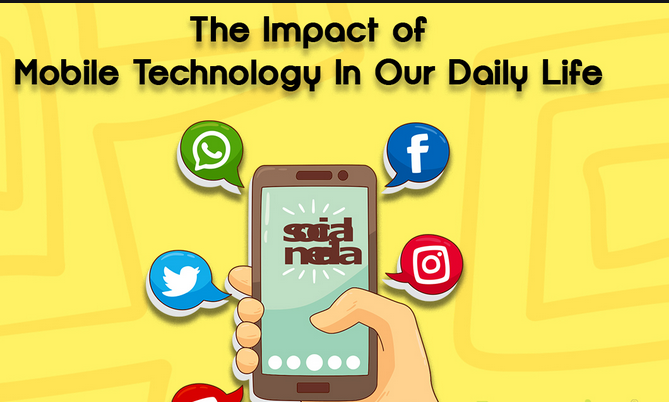 Android casting
For several years, you have been able to use your android phone to broadcast by displaying a larger television screen with the use of Chromecast. Apart from beaming video from normal TV and video apps, the streaming device can be able to mirror your phone.
You can utilize the mirroring shortcut, which you will find in the Quick setting pane. You can access it by dragging down from the screen top using two fingers. You should be able to find the Cast option on the menu.
If for some reason, it doesn't show up, you can utilize another way of mirroring. You will to first check and ensure that you have the Google Home App installed for Android. You might have already used the program when setting up Chromecast.
Open the application, tap on the Cast audio/screen from the menu, and then pick Chromecast. Your device's display should be able to appear on the big screen.
Split screen
The newer Android phones have an added feature where you can be able to run more than one app, side by side on the same screen or one running above the other. It is a view that can be helpful when you are trying to display photos, multitask, optimize your social media networking, though when it comes to gaming, it might be too laggy.
For you to set it up, you will have to tap the Overview button which is on the left of the screen, a square icon. Pick which one of your recent app you would like to view. Hold and then drag it up to the left or top of the display and then pick the next app which you want to appear under it or alongside it.